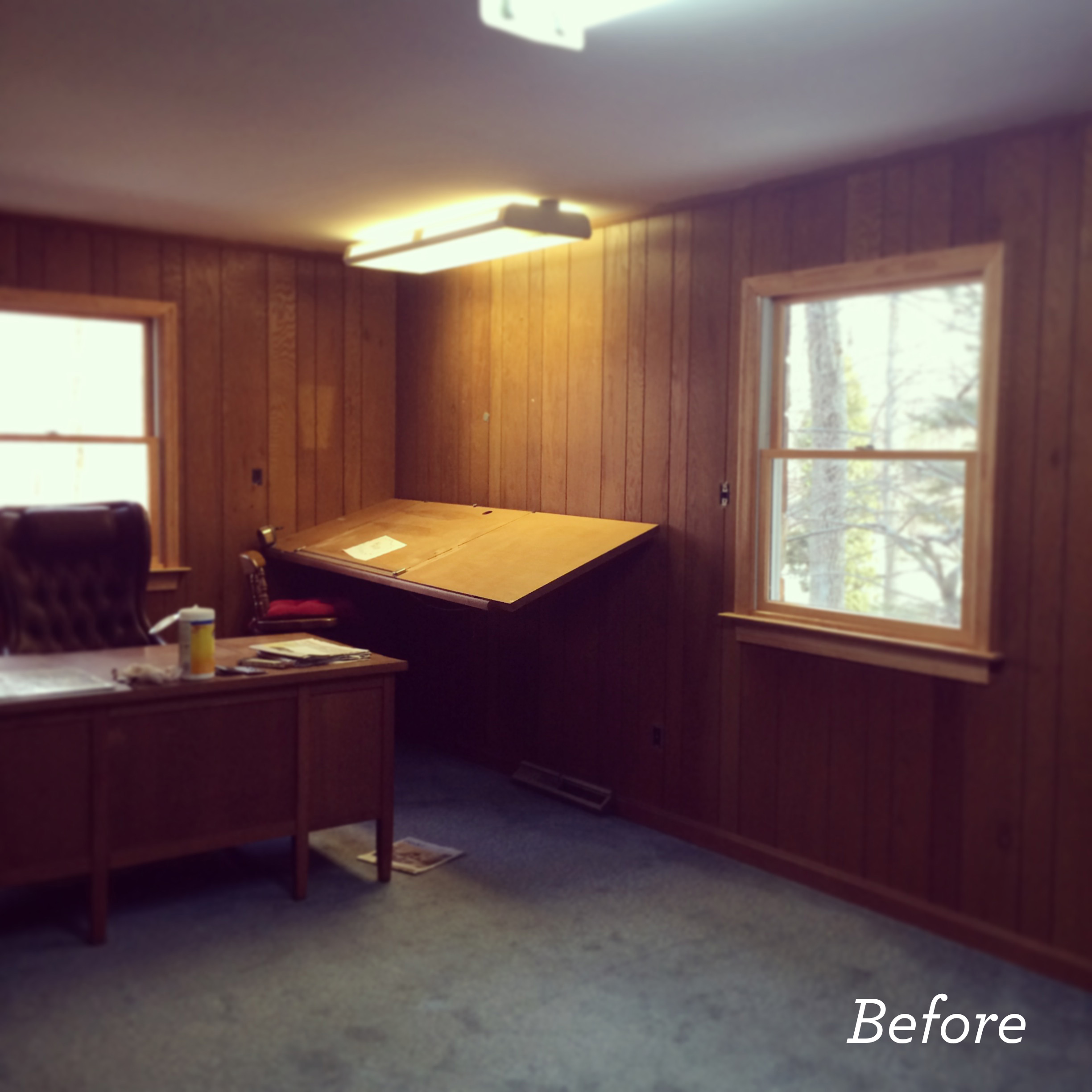 I've recently discovered my love of not only GRAPHIC design, but INTERIOR! I've been spending the majority of my free time over the past few weeks remodeling what is soon-to-be the brand new Tomahawk office! Priming, painting, ripping out 40-year-old carpet, purchasing things that are way out of budget (they're worth it, I promise), the works. I absolutely love picking out fabrics, frames and furniture that I'm sure I'll be swooning over for the next few years. Granted, my office is only temporary for now, but I still find it incredibly important to create a space that I'll walk into each and every day and say, "This is mine."
With that, I'm excited to say that I will be fully invested in my company as the first, full-time employee beginning May 1. It's exciting, it's terrifying and best of all, it's a brand new chapter. Today, I began the official process with my lawyer and his words to me as I walked out were, "I love that you have ambition; the toughest boss you will ever have is yourself." Coming from a man that started his own law firm from the ground up and is still going strong at the age of 68, I'd say that's a refreshing compliment—and one that I will certainly take to heart.
"After" photos to come soon!
Cheers,
J.