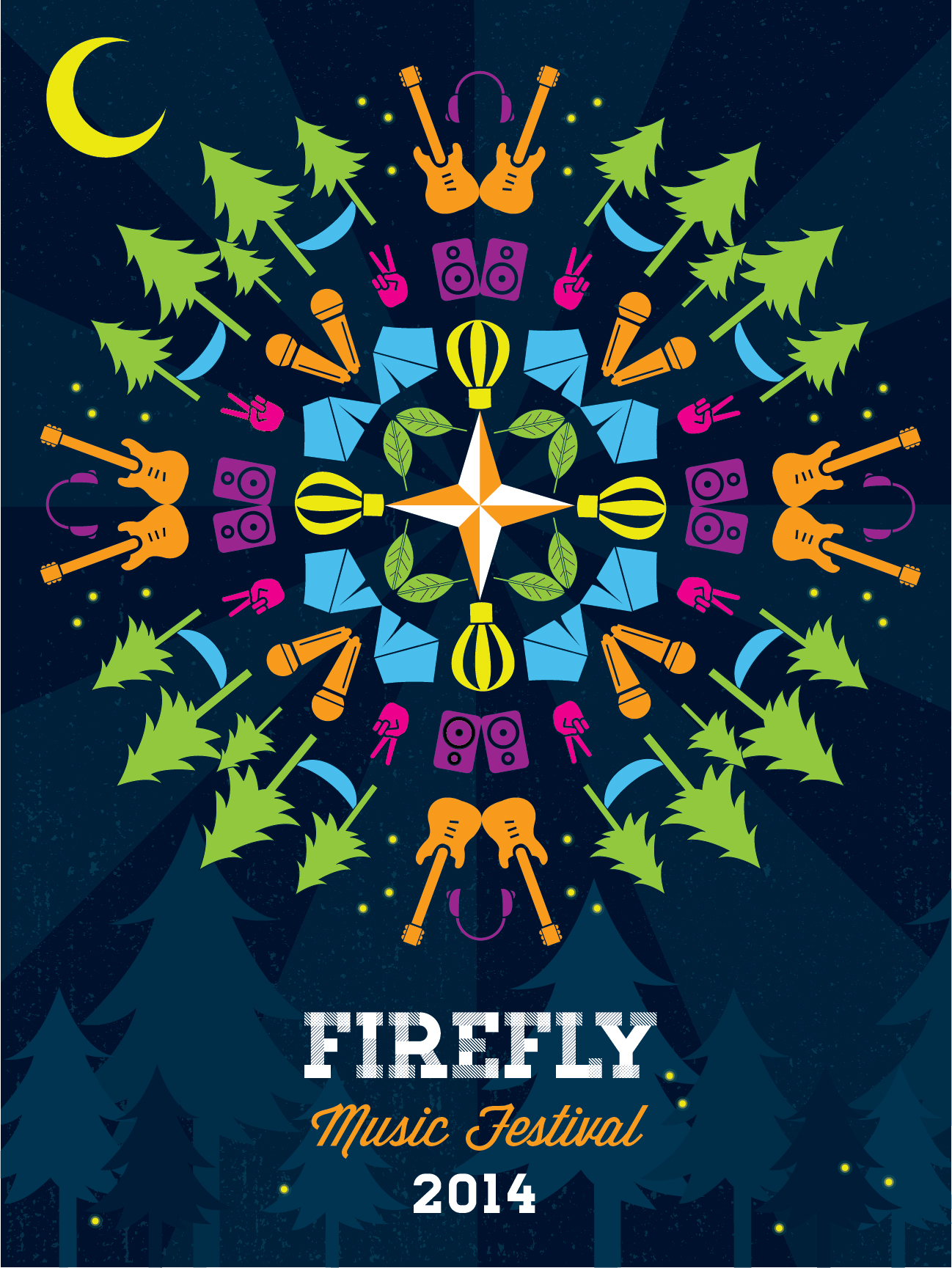 Firefly Music Festival, a four-day event full of great music in the great outdoors, is rapidly growing in popularity along the East Coast crowd. But the festival isn't solely about the jams, attendees are engulfed by an atmosphere that I like to refer to as all-out "woodland merriment."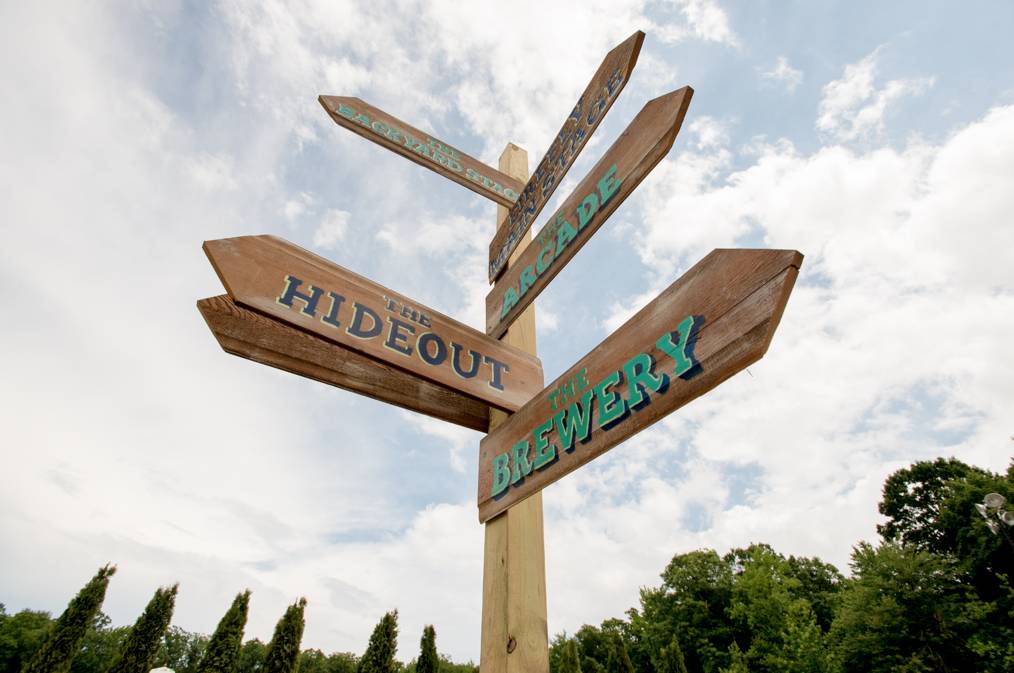 A Firefly ticket comes with so much promise for a weekend full of frivolity. There's something mischievous about being among the trees, allowing just enough sunlight to seep through to let you know it's still daylight. But even after the sun goes down the vibe doesn't falter; The Pathway is an under-the-stars light and video installation that keeps the energy going all night long, creating the ultimate nighttime retreat.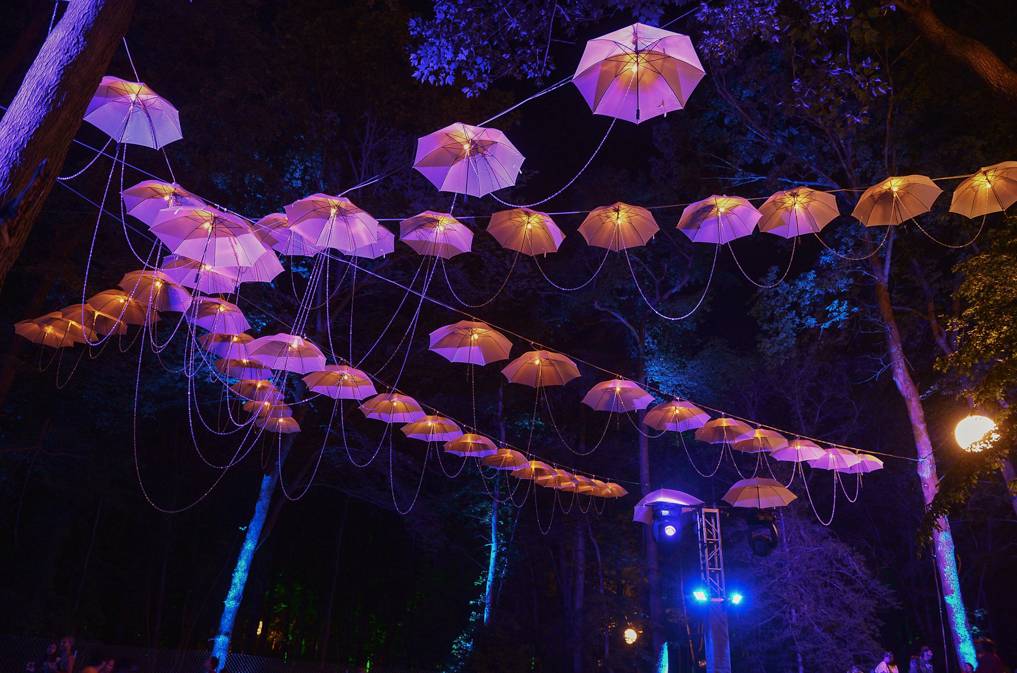 An outdoor arcade? A hammock hangout? A forest cinema? These are just a few of the things you'll find throughout the weekend if you need a break from the crowded main stage music scene. The festival has plenty of opportunities for relaxation and rejuvenation, including yoga and an on-site wine bar.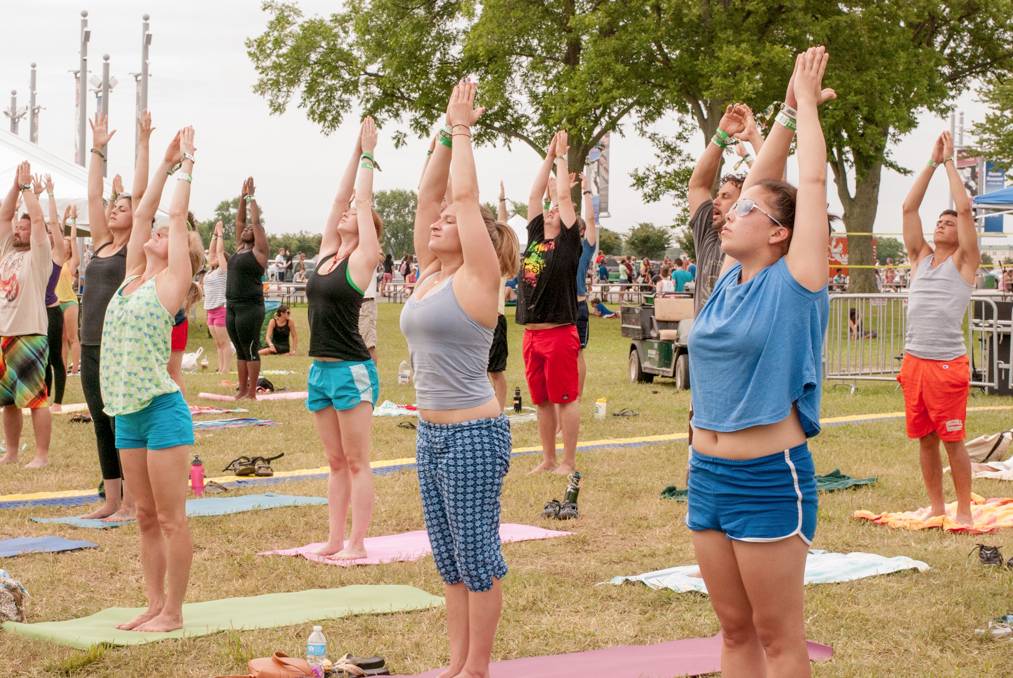 The anticipation is rising as June approaches and the list of performers solidifies my gut feeling that this year's festival is sure to be just as fantastic as last. For 2014, Tomahawk Design Co. submitted an entry into the poster contest (see top). We used a few of our fave Festival highlights to create a kaleidoscope-type image full of wonder. The bright colors capture the bubbling atmosphere, against a backdrop of the dark blue night sky and forest silhouettes. It would be greatly appreciated if you could take a quick second and vote for our design! 
Hope to see you there in a few short months, sporting your hand-painted TOMS with a smile on your face and a beer in your hand.
Cheers!
J.