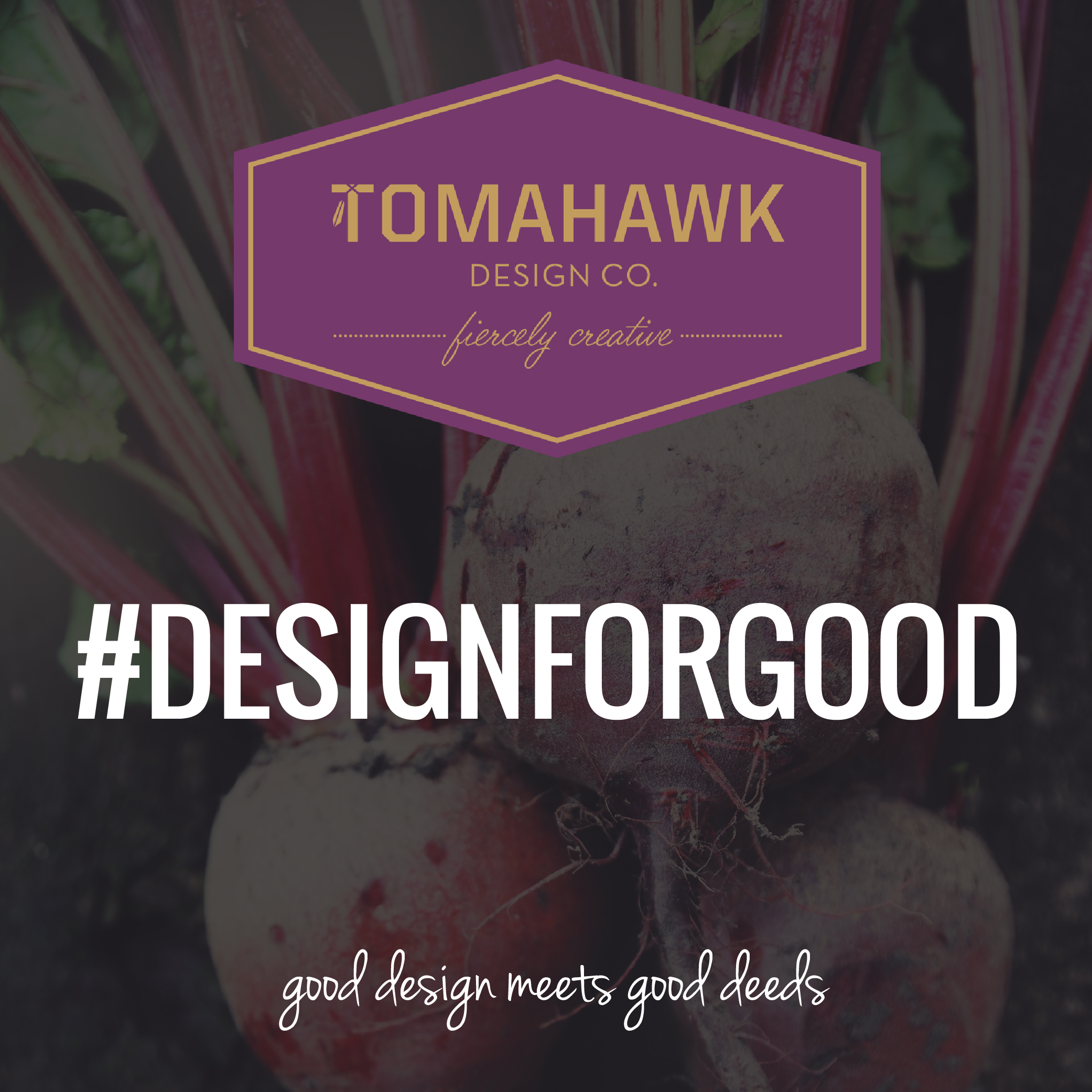 Help us Raise Money for Moveable Feast!
We've been thinking a lot about "home" lately. Specifically, how lucky we are to have one. With full heat, a full fridge and a full Netflix queue. We are incredibly (no hashtag) blessed to have our homes, our families and our health.
There are thousands of Maryland families struggling to meet those basic needs. Families facing poverty, and illness, or both. Our heart breaks trying to understand the isolation, poverty and desperation that is a daily reality for Marylanders with HIV, Breast Cancer and other terminal illnesses.
We're thankful to have learned about Moveable Feast, a Baltimore-based organization working to supply HIV and cancer patients with nutritious meals. Their mission is simple, and crystal clear: FEED people, FIGHT disease, FOSTER hope. A cause we're humbled to further.
This month we will be donating a portion of all our shop proceeds to Moveable Feast, to help fill their community pantry with healthy meals. We'd love for you to join us by contributing—in whichever way makes sense to you. See below for a list of ways you can help.
• Shop Tomahawk Every item sold on our Etsy shop this month helps to feed the terminally ill. 
• Volunteer with Us Join us for a trip to volunteer at the Moveable Feast community kitchen! Your hands can help prepare meals to save lives. Email info@tomahawkdesignco.com for information on our visit.
•Donate Directly A $35 donation to Moveable Feast is all it takes to feed nutritious meals to one of their clients for a whole week. You can find an address to send your donations here.
Thanks Maryland, we knew we could count on you!