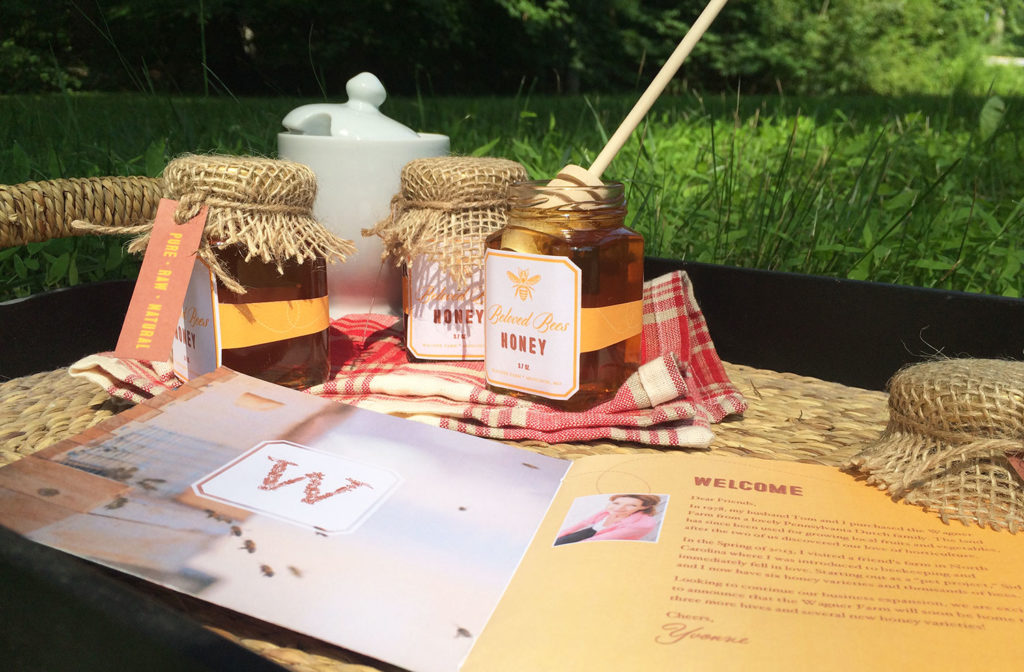 The Wagner Honey story continues! We love building brands here at TDco., and this was a prime opportunity to do just that. With an approved logo and plenty of room to build, Beloved Bees was primed for some "buzzworthy" expansion (pun intended, obviously).
There is much to be said about a solid logo; it sets the scene for anything and everything forthcoming in your brand. Marketing collateral? Check. Packaging? Check. Website…working on it. One of my favorite things about being a designer is watching a brand blossom before me. The excitement of the client is nothing compared to the excitement a designer experiences when they see their "baby" unleashed into the wild world of commercialism; feeling as though you've created something strong enough to push itself through as the weak are weeded out is an incomparable high in the graphics realm.
This particular couple started Beloved Bees with the simple goal of making a satisfying product for family and friends. Just because your client has milestones that may seem easily reachable, doesn't mean you shouldn't go above and beyond to exercise your creative potential—I take any and all opportunities to build out a brand.
We started with the mark…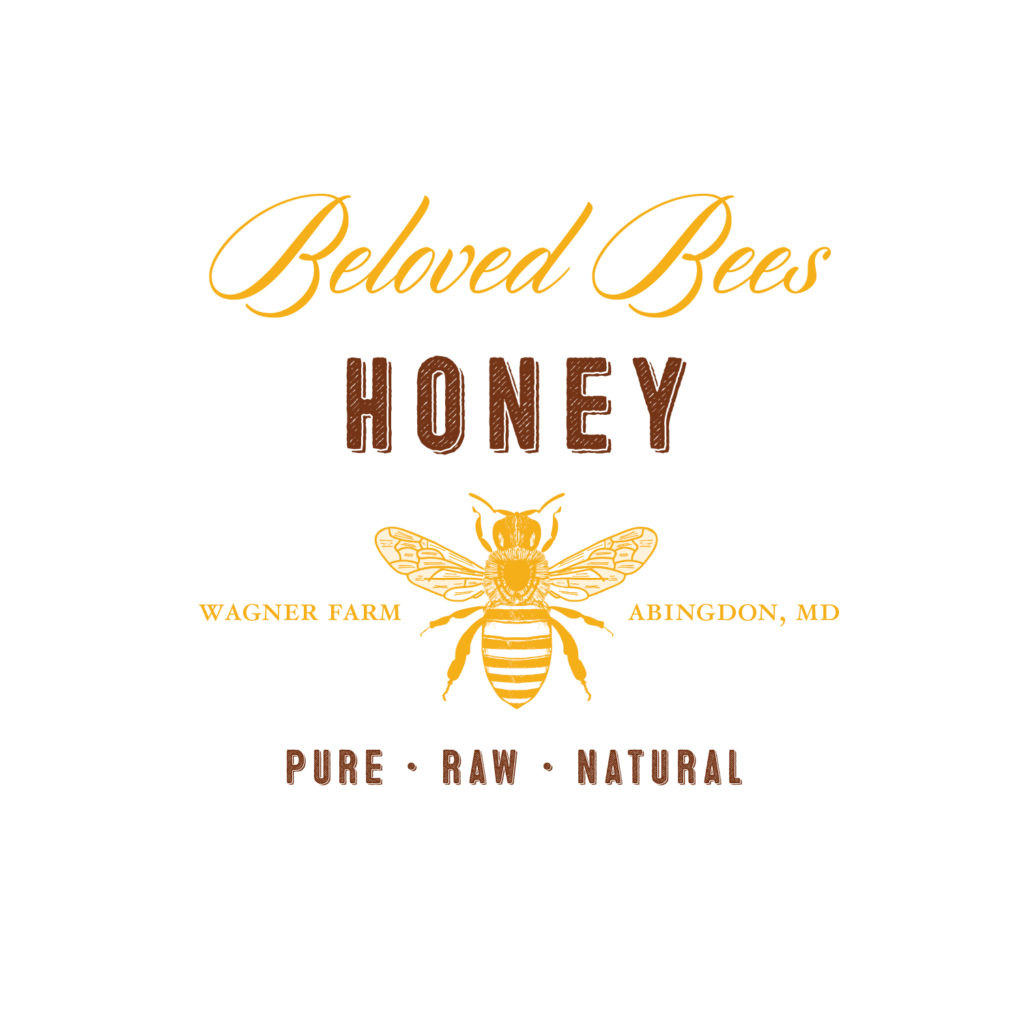 Continued with a brochure that not only introduces the Wagners, but also describes both their beekeeping tactics and the farming history…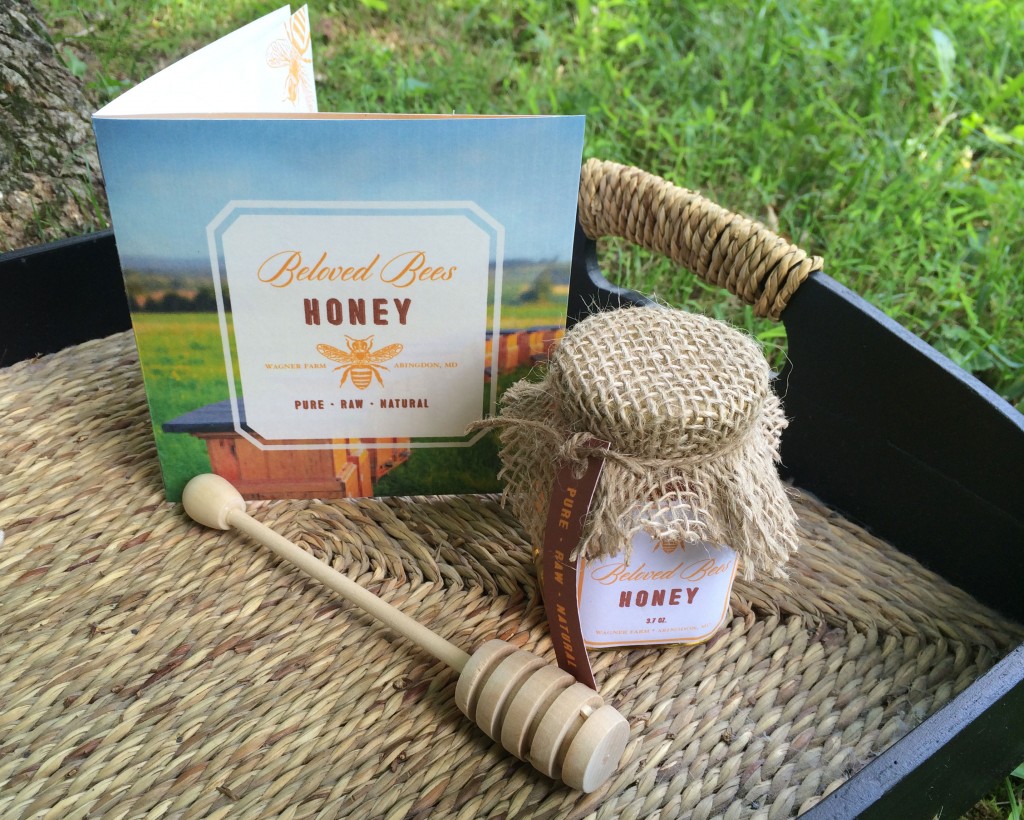 …and finished off with a label that accentuates both the custom illustrated bee and the natural aspects of the company through the use of burlap and twine around the lids. Also, might I mention (randomly) that I tested out this honey pot and dipper after shooting for the project and was very impressed with how handy it was for my tea!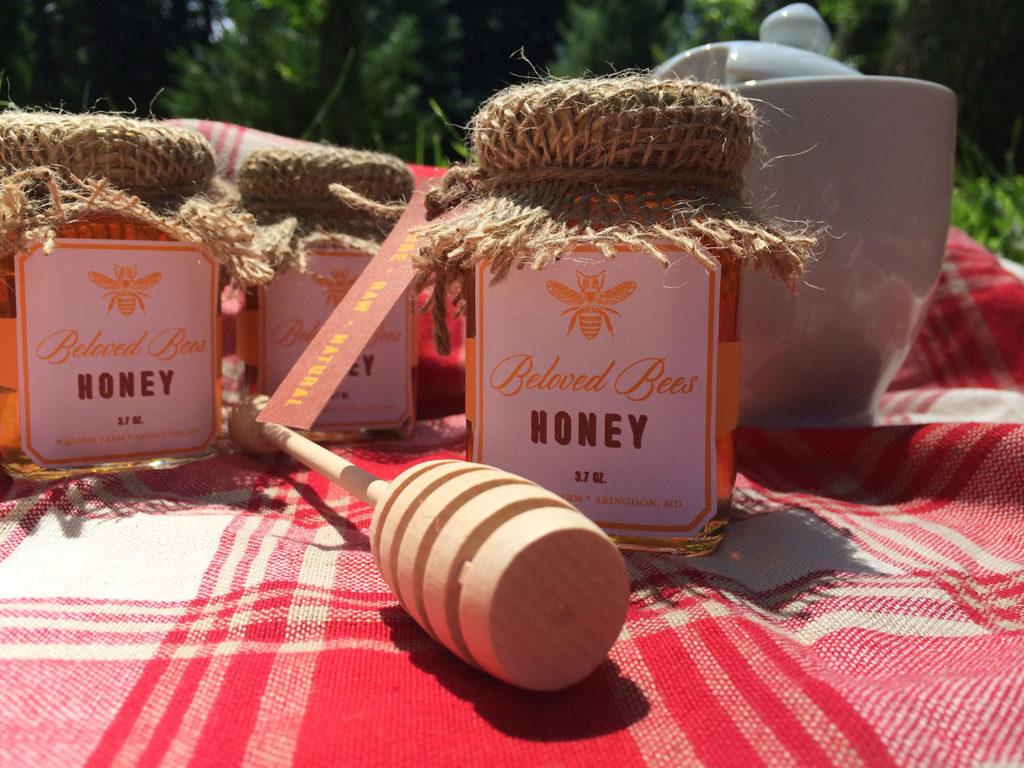 I'm sure there is still plenty to come with this fun and comprehensive brand. But for now, the Wagner's are set to sell some honey and tend to their hives. We wish them the best of luck in the expansion of their business!
Cheers,
J.