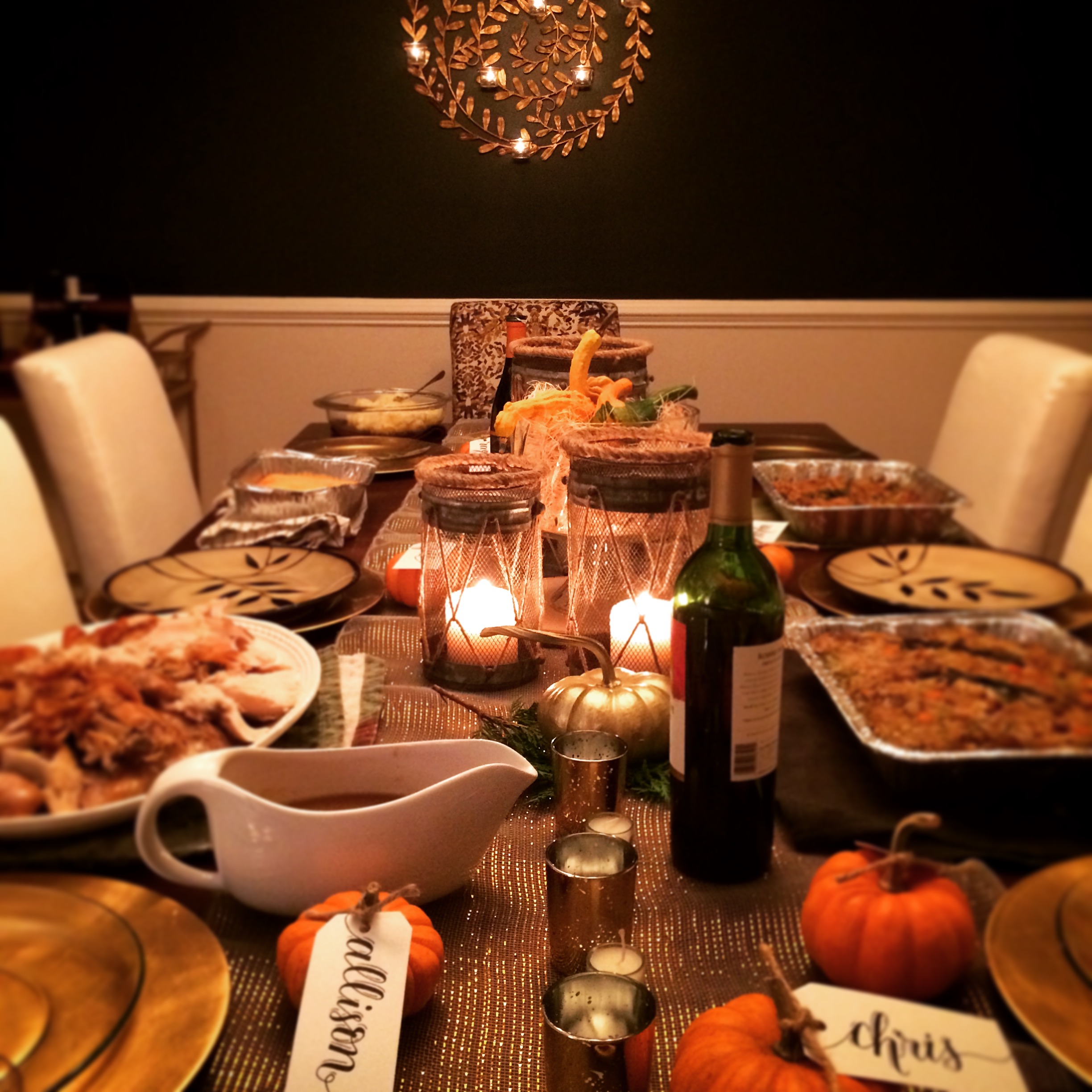 If there are two things we love around these parts, it's Maryland, and eating! What better way to give thanks to this great state than to gather its essence around the Thanksgiving dinner table, and feast on its bounty?
See below for some incredible recipes we dug up (compliments of food authorities far more tenured than we), and give one or two or three of these a try this weekend. We promise you'll love the taste just as much as you love sharing the history of the dishes with your loved ones.
• Chesapeake Bay Sausage and Crab Stuffing from Delish (oh, my, god.)
• Sauerkraut with Gin and Caraway from Bon Appetit (a very MD side dish)
• Smoked Oyster and Andoullie Dressing from Southern Living (if your palate prefers oysters to crabs)
• Old Bay Pumpkin Seeds by Chow Hound (would add great crunch to a salad or casserole)
• Cheddar Corn Spoon Bread by Martha Stewart (a nod to our southern roots)
And for dessert?
• Berger Cookie Pie by Nothing in the House (because, obviously.)
Bonus: Have family visiting from out of town? Welcome them to the table by making a traditional dish from their home state! The New York Times rounds up famous state side-dishes in their The United States of Thanksgiving post.
Have any must-eat MD recipes that we left out? Send us a note at info@tomahawkdesignco.com and we'll add it to the list! Bon appetite, Tomahawks!