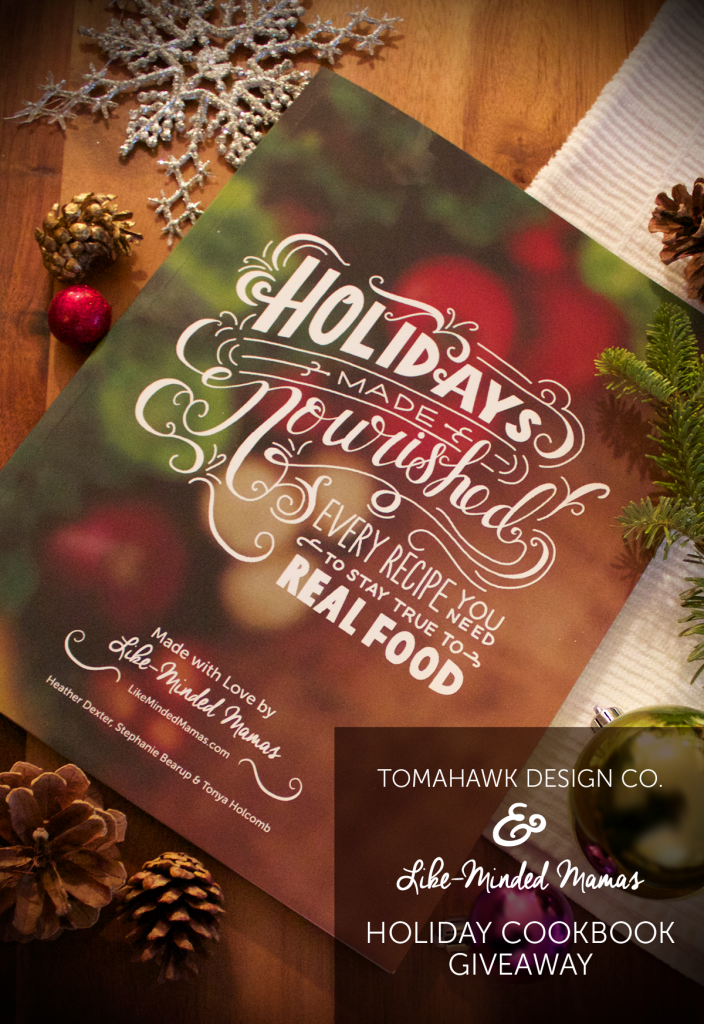 This has been a crazy fall for us here at TDco., but we're happy to share with you one of our most recent projects that has come to completion!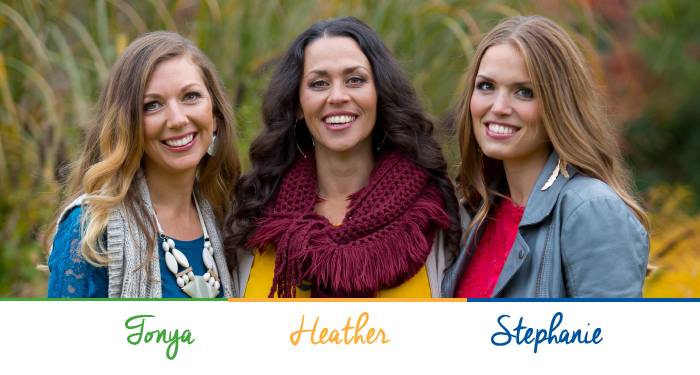 Meet Tonya, Heather and Stephanie, a group of three passionate women who make up The Like-Minded Mamas. Anything and everything natural health related, they're on it! This fall, they have transformed almost every holiday recipe staple into healthy, nourishing alternatives that are satisfying for both the body and the mind. From Thanksgiving to New Year's Eve, you'll take comfort in knowing you're staying true to REAL food when following their cookbook this holiday season.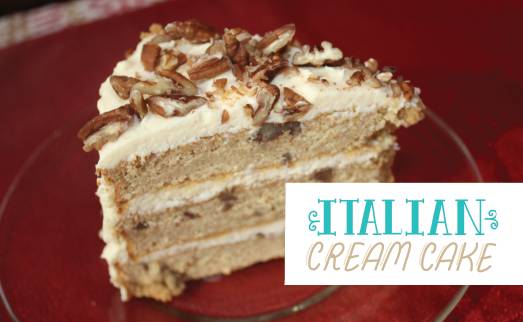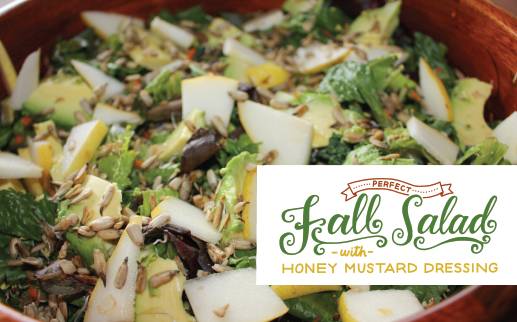 With its organic letterforms and personal touch, hand-lettering was the perfect gateway to helping the book spring to life. In collaboration of layout with Crimson Design Works, we lettered anything from the cover to section headers to recipe titles with as much care and finesse as is used in each and every one of the Like-Minded Mamas' recipes.
Take a peek and be sure to enter our holiday giveaway to win a free printed copy—simply visit the TDco Facebook page and comment on our giveaway post!
Happy, healthy holidays to you and yours.
Cheers!
J.