No matter where you live in this great country (unless you're in Southern California!), it's pretty much a given that you've been experiencing the same cold snap that we have here in Charm City.  While we're all about cuddling up next to the fire with a blanket and a glass of wine (or two), we've mostly been spending our days dreaming of the coming warmth.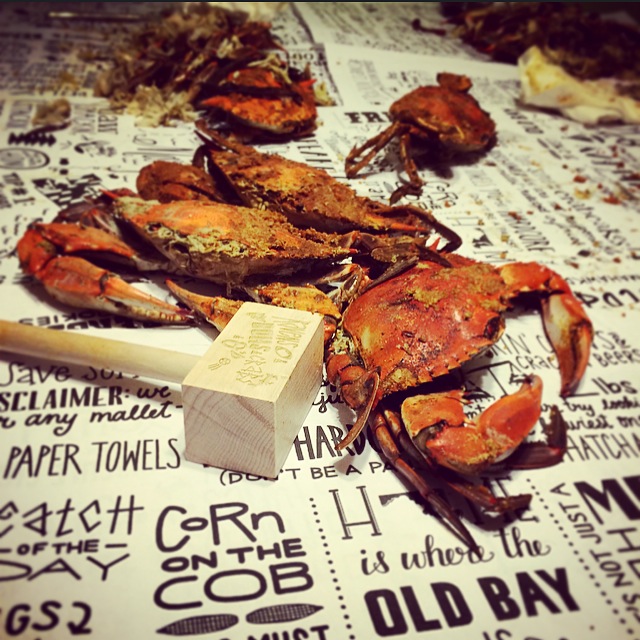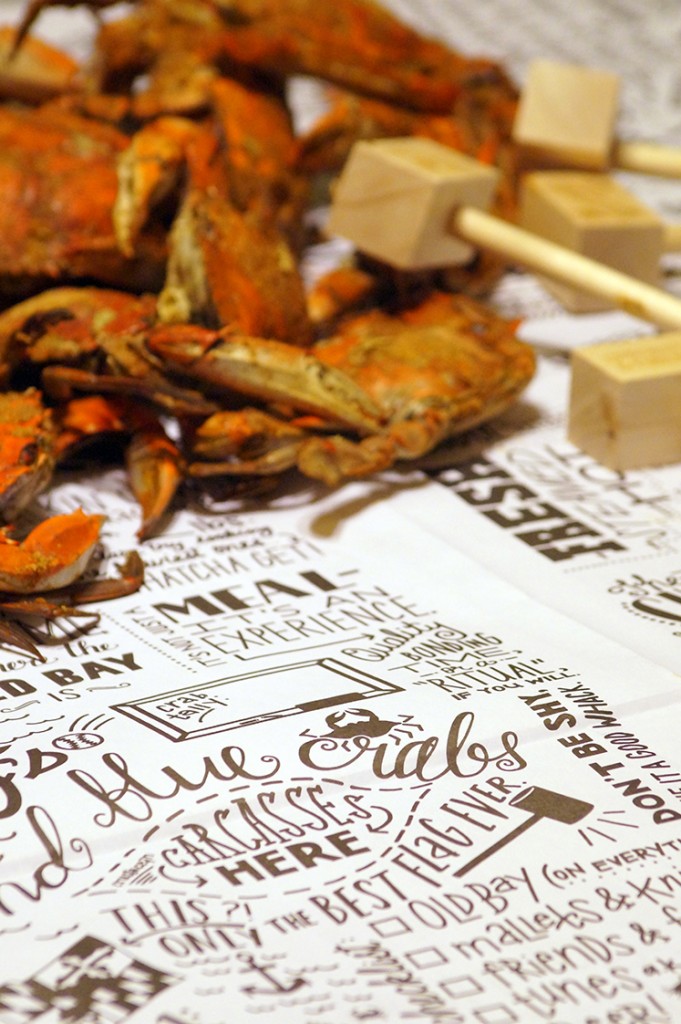 Here in MD, there's no better way to celebrate summer than with a classic Chesapeake Crab Feast! We've come up with a list for the perfect feast with friends and family – here's what you'll need:
1. Set the date – Mother's Day, Memorial Day, Father's Day, Independence Day…Any day is a good crab feast day!
2. Guest list – Invite your crustacean loving friends
3. Crab paper – You'll want to protect your picnic table from the delicious mess – we may be biased, but think that our new paper is perfect!
4. Old Bay (We never leave home without it!)
5. Crab mallets
6. Serrated knives
7. Paper towels
8. Side dishes – Might we suggest burgers, potato salad or corn on the cob?
9. Maryland Blue Crabs (estimate 6 per person)
10. Ice-cold beer – We'll leave this selection up to you!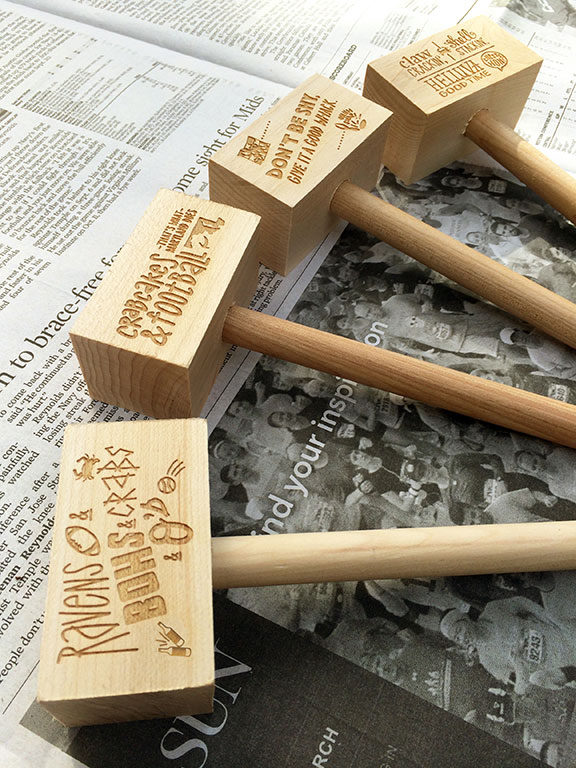 We recommend making this a full-day event – start around 2 and enjoy the festivities late into that long summer night—everyone loves wrapping up cool evenings with a bonfire. Now get to pickin' and enjoy!
Cheers!
– J
P.S. Don't forget to check back in our shop next month to order your crab paper, mallets and more for your feast this summer: just add crabs (and beer).