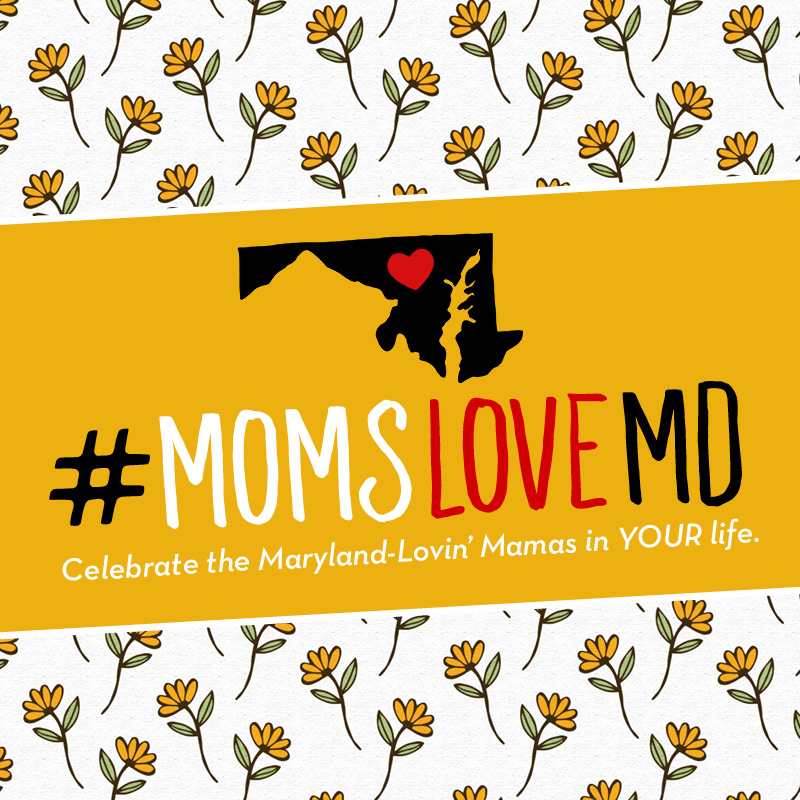 Spring has finally sprung here in Baltimore, and we are excited to celebrate one of our favorite holidays. This year, Mother's Day is Sunday, May 10th, and we can't wait—we love celebrating our favorite ladies in our lives with brunch, some fresh flowers, and maybe a mimosa or two.
Below, we wanted to introduce you to some of the best "moms" in the lives of the Tomahawk team. Then, keep reading to learn about how we want to help you celebrate the Mom in your life this year!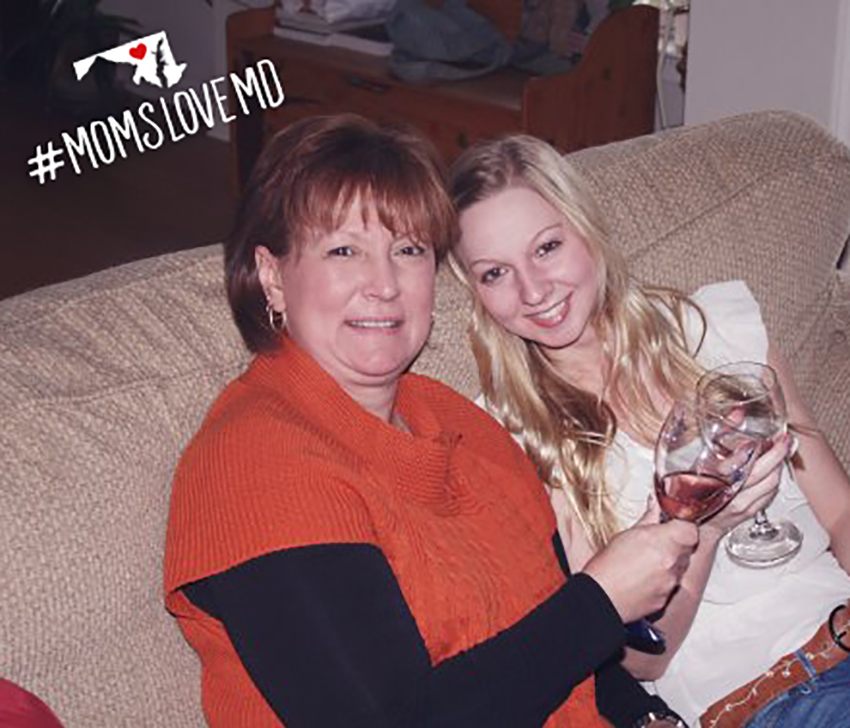 The Best Friend Mama
"My mom is one of my best friends! There is nothing better than being able to vent over a glass of wine with your mama and know that no matter what—through the many ups and downs of life—she will always be there for you."
– Jill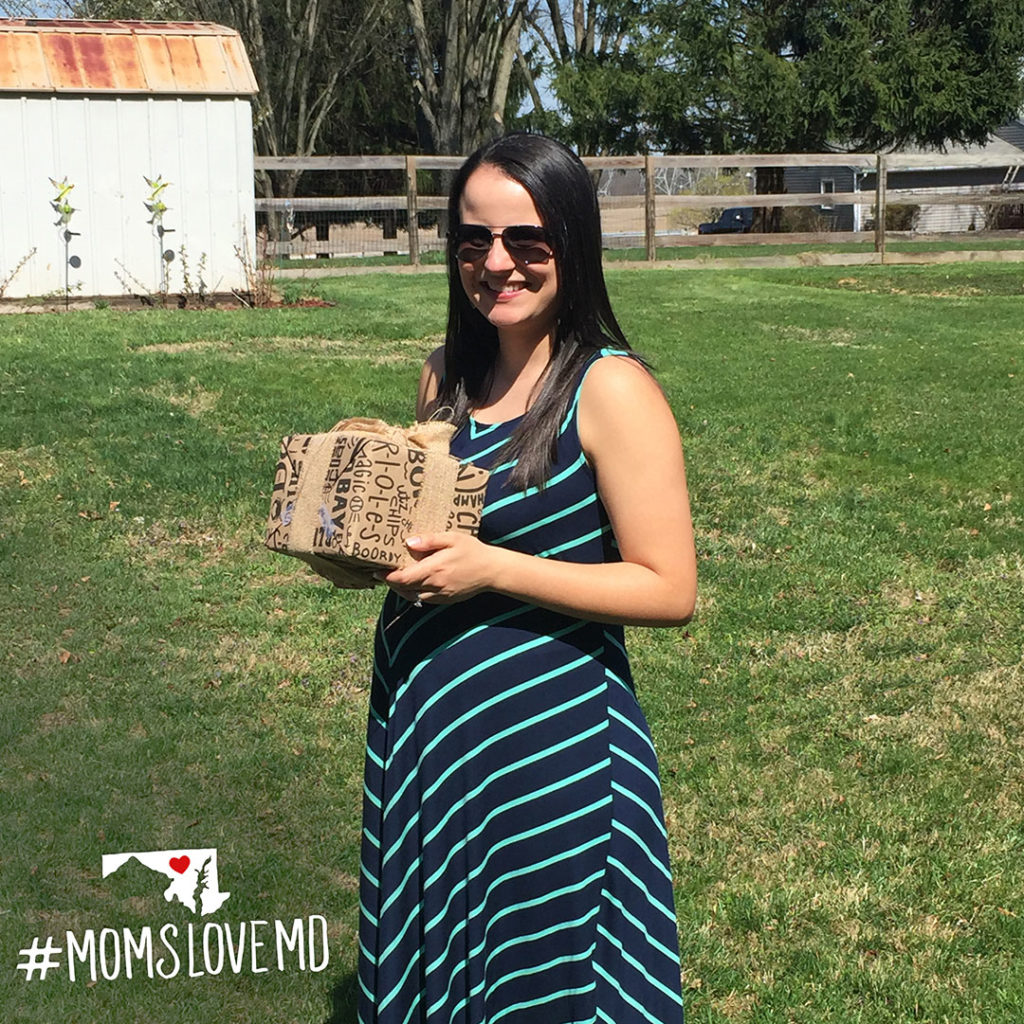 New Mamas
"I'm lucky enough to know a number of close friends and family that have recently become (or are about to become!) new mamas! Nothing is sweeter than seeing a new baby loving on their mama – and getting to love on them, too!"
– Raquel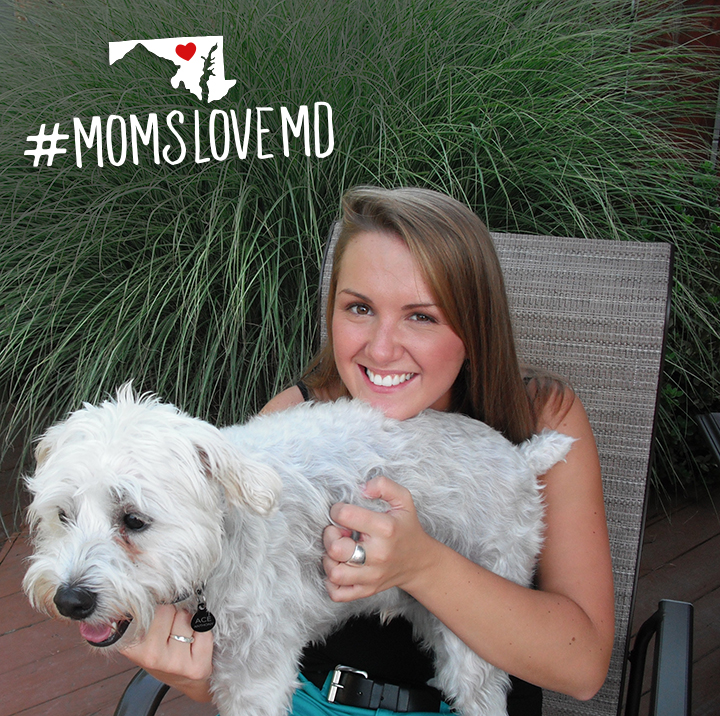 Pet Mama
"Shout out to the little guy that made me a Mom – a pet Mom, that is. Raising Ace has been a great reminder to thank my Mom for all she did for me – feeding me, making sure I had water, and cleaning up after me – all great aspects of motherhood (it's all the same in puppy-motherhood, but with fewer "Thank you"'s and more (very) wet kisses!)."
– Allison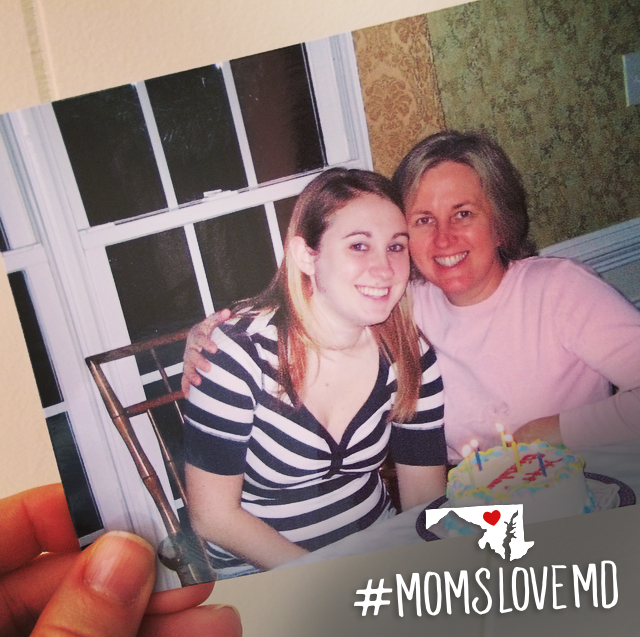 Long Distance Mama
"Despite re-locating to North Carolina about 8 years ago, my Mom remains a tried and true Marylander! Berger cookies, Orioles, Ravens, Black-Eyed Susans, Old Bay….they are all a few of her very favorite things."
– Tara
We want to see the moms in your life, and to help you celebrate them on May 10th! Join in our contest to win a Maryland-themed gift for your MD-Loving-Mama.
It's as easy as 1-2-3 (literally):
1. Follow us on Instagram @tomahawkdesignco
2. Tag us in a photo of you and your favorite MD-loving Mom (or if you are a mother and you love Maryland, share that, too!)
3. Tell  us why your Mom loves Maryland, and use the hashtag #momsloveMD
The winner will be announced on May 2nd and we will contact them to make sure the basket of goodies (shown below!) makes its way to you by the Big Day.