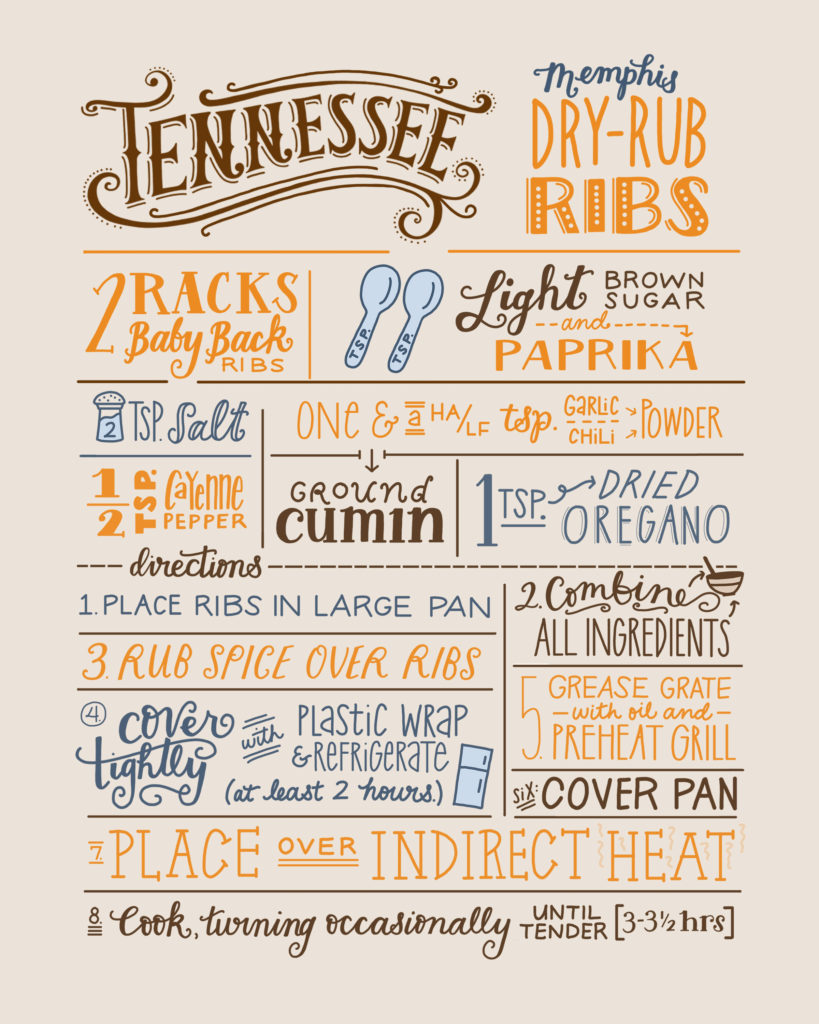 The latest concoction in our Americana Appetites series brings you some good ol' Memphis Dry Rub Ribs from Tennessee! This recipe came from Paula Deen, the most epic mother of country home cooking.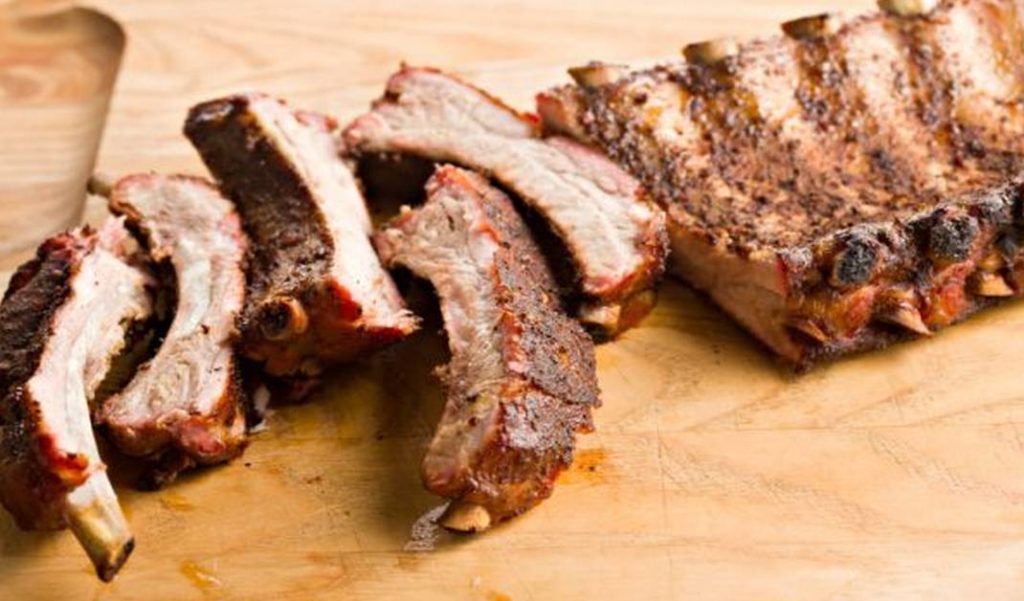 Virginia was once again defeated in our social media poll of which state you would like to see next. Here at Tomahawk, we are yet to visit the great state of Tennessee—despite our love of country music—but even though we may not have yet experienced this recipe in it's hometown, we must admit that these bad boys southern-charmed the pants off us, nonetheless.
The sweet mixture of brown sugar with a hint of a kick in the cayenne pepper leaves your mouth wondering if it's naughty or nice; and the slow cooking creates a tenderness above that of even the most comforting southern momma. Are you drooling yet? We are. Give it a go and feel free to share a photo with us on Facebook or Twitter—we'd love to see your delicious results!
Cheers!
TDco.